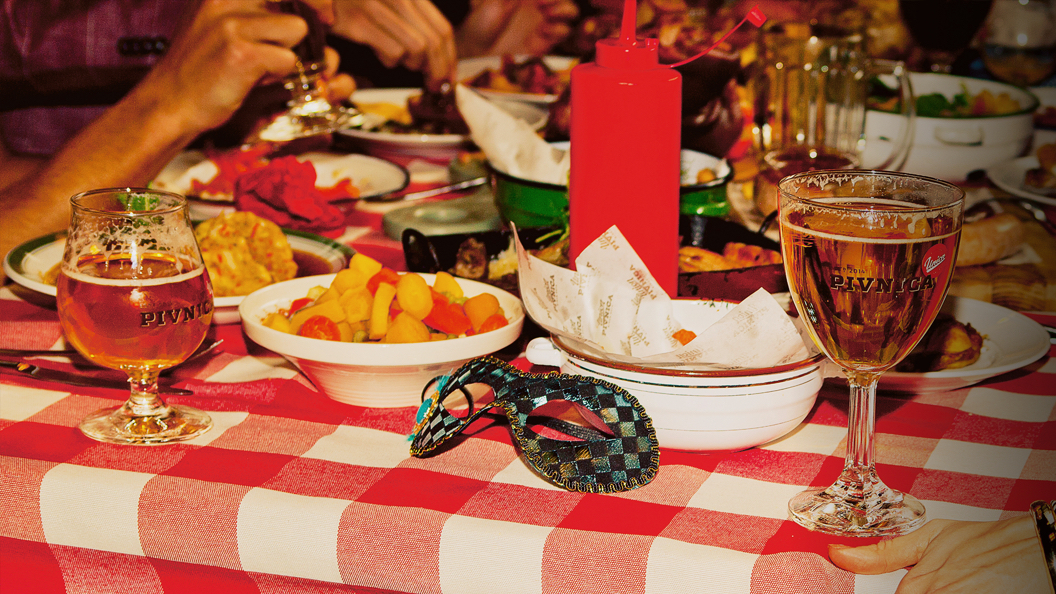 Great atmosphereand taste of beer
Blaž Ulaga
Ljubljana
Great beer, food and atmosphere
Pivnica Union is a great place to grab a beer (or five), eat some delicious food and also enjoy in modern atmosphere.
Drew Simon
Berlin, Germany
Great beer and food
Some of the best beers I have had in a while - I hope I can somehow find them in the states. Also tried the short ribs for dinner which were delicious, as was the bacony green bean thing on the side. The chicken fingers (they're called flying zganci or something like that) are also weirdly good?
Eleanor
California, USA
Always excellent dark beer and of course service
Were welcomed as we came in from the rain and were seated promptly. The menu has changed and some of the choices I had liked before were missing from the menu. The food took a while and was served very hot. My husband enjoyed the goulash and I enjoyed the sausage plate. The accompanying bread was excellent.
rockfordstone
St Ives, United Kingdom
Great!
This is essentially a pub/restaurant bolted on to the side of the Brewery (i believe it used to be the staff canteen). The food is really good there, as of course is the beer (which has a varied selection). I imagine it is busy in the evenings, but if you are on the tour i would recommend getting there early or staying after to enjoy the beers.
Helen C
Hawkinge, United Kingdom
Excellent food in a lively atmosphere
Discovered this place when my usual restaurant was closed. Was found a table during a busy carnival weekend evening and took the host's recommendation of roast leg of lamb with roasted potatoes and vegetables. The meat was very tender and just fell off the bone. Friendly service despite it being very busy with many of the patrons wearing fancy dress for carnival.
josthocevar
Ljubljana, Slovenia
Cool specialty beers
I've been there a couple of times. You can get speciality beers that aren't available in stores, which is really cool. The food is good and ranges from traditional slovene food to contemporary, so you should be able to find something for everyone. The burgers are good, but somewhat pricy. Service is ok.
Eleanor
California, USA
Excellent beer (dark) and service
Liked Pivnica Union the last time so decided to try it again. Found a table immediately and ordered their dark beer. Server was very pleasant and efficient. Looked like the menu had changed a bit from our last visit. Decided to try the pork ribs and pork shank. Both were very good tasting but the ribs had a bit more fat on them than I prefer. Sides were excellent. Decided to have a second beer out in the 'beer garden'. Again excellent, friendly service.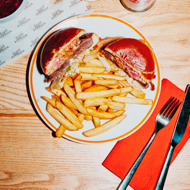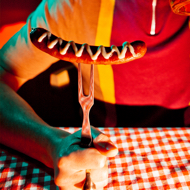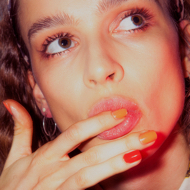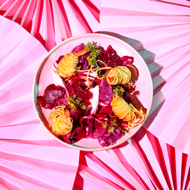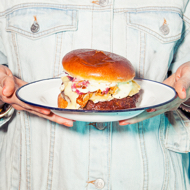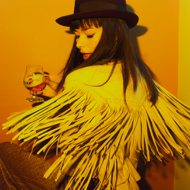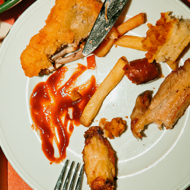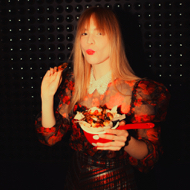 Working hours
Union pub
| | |
| --- | --- |
| Monday: | Closed |
| Tuesday - thursday: | 12h - 24h |
| Friday: | 12h - 01h |
| Saturday: | 12h - 24h |
| Sunday and holidays: | Closed |
Kitchen
| | |
| --- | --- |
| Monday: | Closed |
| Tuesday - thursday: | 12h - 22:30h |
| Friday: | 23h |
| Saturday: | 12h - 22:30h |
| Sunday and holidays: | Closed |
Bookings
---

The Union Pub is managed by Jezeršek Catering.